Take control of your HSE demands
We are dedicated to making things simple and safe for workers on-site. By using HSEtracker thousands of workers are able to to keep track of their training and competencies without having to carry around a wallet full of papers or wear a hard hat covered in stickers.
For those of you in administration who are trying to keep track of all your workers, we are proud to say that, according to your feedback, HSEtracker is continuing to deliver an excellent service that is incredible value for the money. 
We prove that our system saves money and increases efficiency by saving time and resources.
A fully online mobile system – anywhere, anytime

Let the system do the work for you

No more time spent on endless filing and searching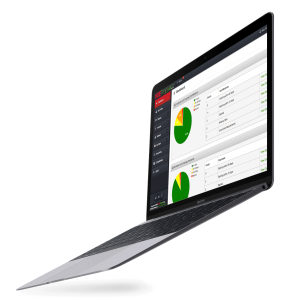 Customizable Real-time Management Reporting
Pre expiry notices emailed direct – real time

Management awareness of employees/contractors safety status

Organized reporting ability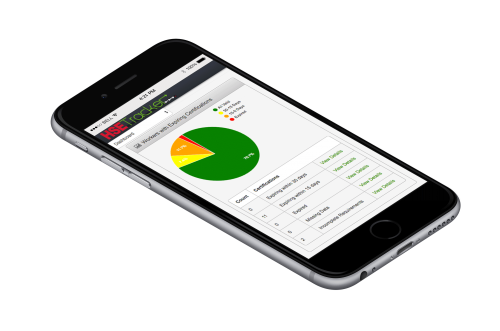 Take Control:
Reliable and transparent system

Fully Automated System

Wallet sized card carried by the team member

Site specific requirements are validated before work commences

Save on lost time and money as a result of non-compliance

Immediate access to emergency contact info

SSL encrypted data hosted in Canada